Introducing the 2021 Junior Show Judge for Ring 1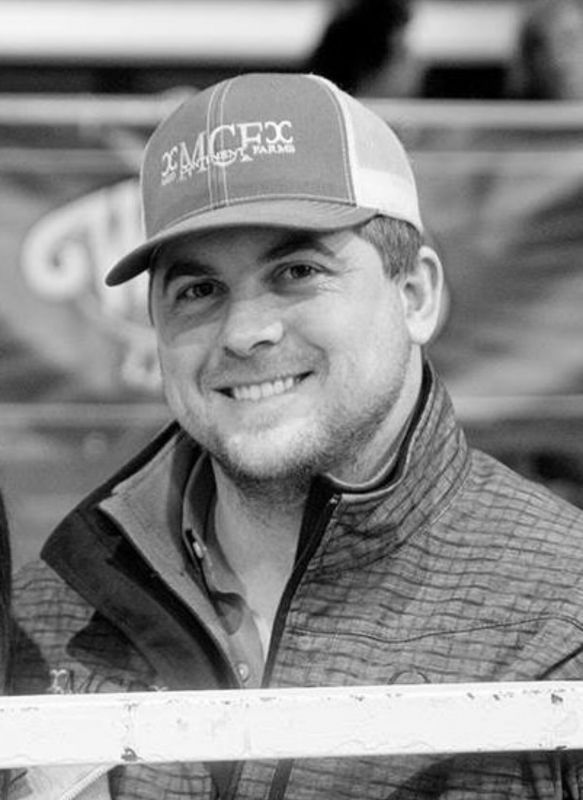 Brigham Stewart
Washington, Kansas
Brigham Stewart is a sixth generation stockman from Washington, Kansas, where he was born and raised. He attended Butler Community College on a Livestock Judging Scholarship and continued his education at Kansas State University where he earned a Bachelor of Science in Animal Science and
Industry. He was a member of both school's livestock judging teams and ended his judging career by winning High Individual at Louisville (NAILE) and setting a reasons record that still stands today.

He now resides on the family farm/ranch and enjoys the farm life. He works alongside his father Gregg and mother Debbie in the operation.
He along with his family operate a diversified farm and a large cow/calf operation with three annual auctions. The family operation better known as Mid Continent Farms runs over 1,000 head of momma cows and registers cattle in 7 different breeds. They have produced numerous State Fair and Major Show champions over the last few years nationwide.