We are excited to announce that Next Level Images will be our official photographer!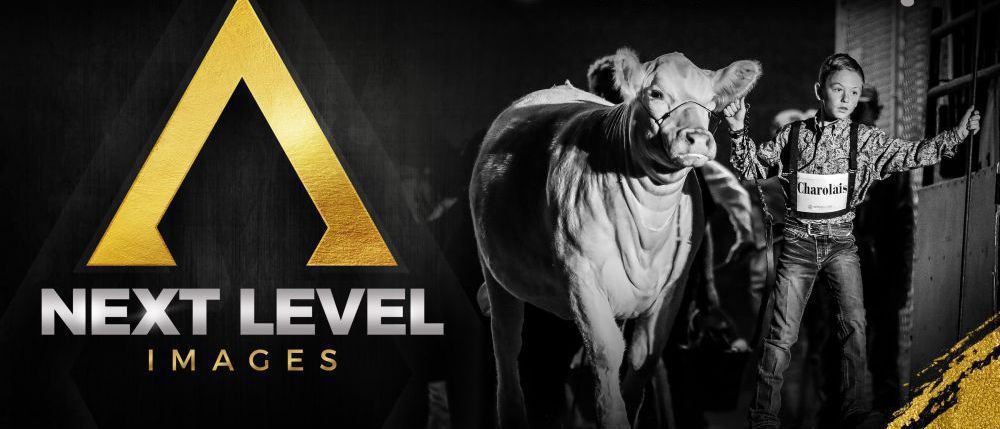 A message from Megan of Next Level Images...
Next Level Images was created to provide events with a livestock photography company focused on producing high end marketing material, priceless memories, and elite backdrops with an emphasis on customer service. Our photographers are backed by a lifetime of involvement in the ag industry and a passion for photography which combine to create unique media content and a fun team to work with! We love what we do and it's our goal for that joy to shine through in our work!
. For questions or to request additional coverage for your exhibitor, contact us at [email protected] or 607-437-0346.
For more information on Next Level Images
Check out www.NextLevelImage.com to view and order images from the 2022 World Beef Expo