Introducing the 2020 Junior Show Judge for Ring 2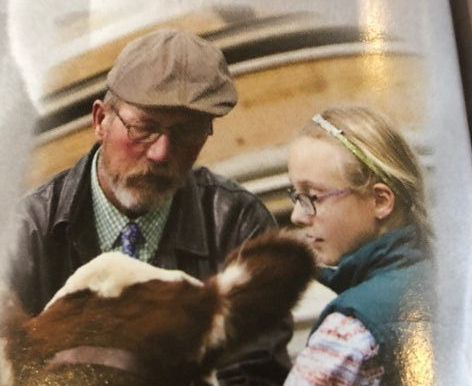 Jim Bloomberg
Jim Bloomberg is from Berwick Illinois He has been married to his wife, Mary for 35 years. They have three children; Blake, Jamie and Jake. They all were involved in exhibiting numerous breeds during their junior career and all are still involved in production and exhibition. The family raises primarily Simmental breeding stock but are also involved with Angus and Hereford breeds.
Jim has been honored to have judged many local,regional and national shows from coast to coast including Denver, Louisville, Kansas City, Ft Worth and Houston.
Jim says "I am looking forward to working with the youth in Milwaukee. Our family participated in some of the first Expo's and we always enjoyed those times."