Introducing the 2018 Junior Show Judge for Ring 2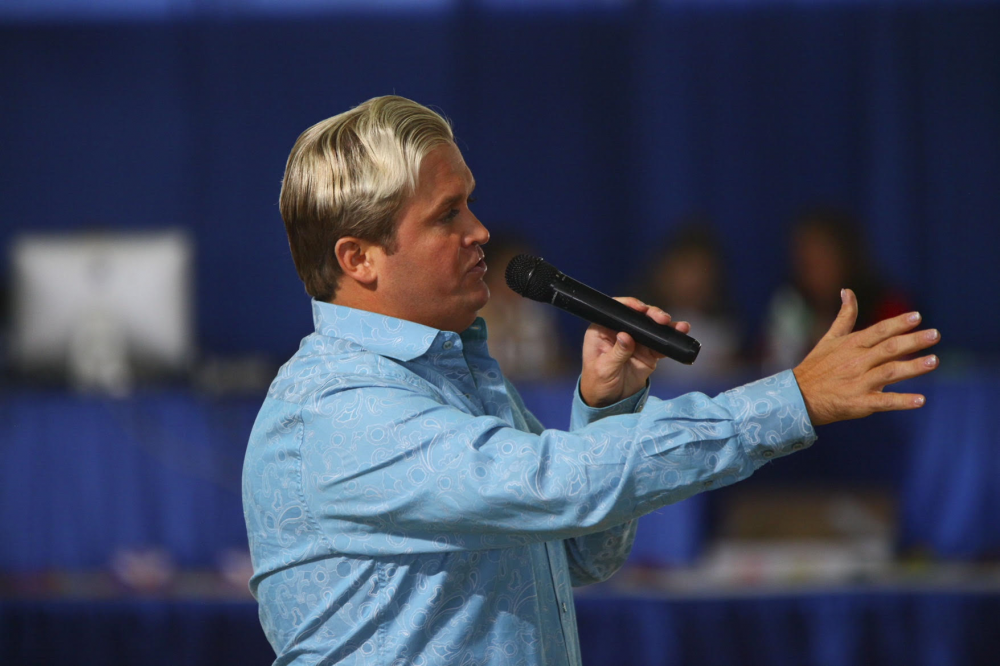 Ryan Rash
Crockett, Texas

Ryan Rash is from Crockett, Texas and grew up showing every species of livestock. During his junior show career, he exhibited thirteen Grand or Reserve Grand Champion Steers at major livestock shows all over the United States.
He graduated from Texas A&M University were he was also a member of the National Champion Intercollegiate Livestock Judging Team. During his collegiate judging career, Ryan placed in the Top Ten Individuals of every collegiate contest he entered, as well as placing in the Top Ten of oral reasons in every contest and was the high point individual at 5 contests.
He currently works for the Texas Junior Livestock Association and The Showbox magazine.
In addition he is the owner of SBCC, a cattle company and consulting firm that has an incredible track record. He has selected and supervised the Grand Champion or Reserve Grand Champion steers for junior exhibitors at Dallas, San Antonio, Austin and the Grand Champion steer at the Houston Livestock Show six times and the Reserve Grand Champion Steer at Houston twice. And the Grand or Reserve Supreme heifers at San Antonio , Houston and Austin five different times.
He and his family have a club calf operation as well as a purebred Charolais and Hereford operation.
He has judged both nationally and internationally in every species of livestock at shows from the local to major show level throughout the US in forty-one states, Canada and Mexico.